The tutorials were offered and organized by: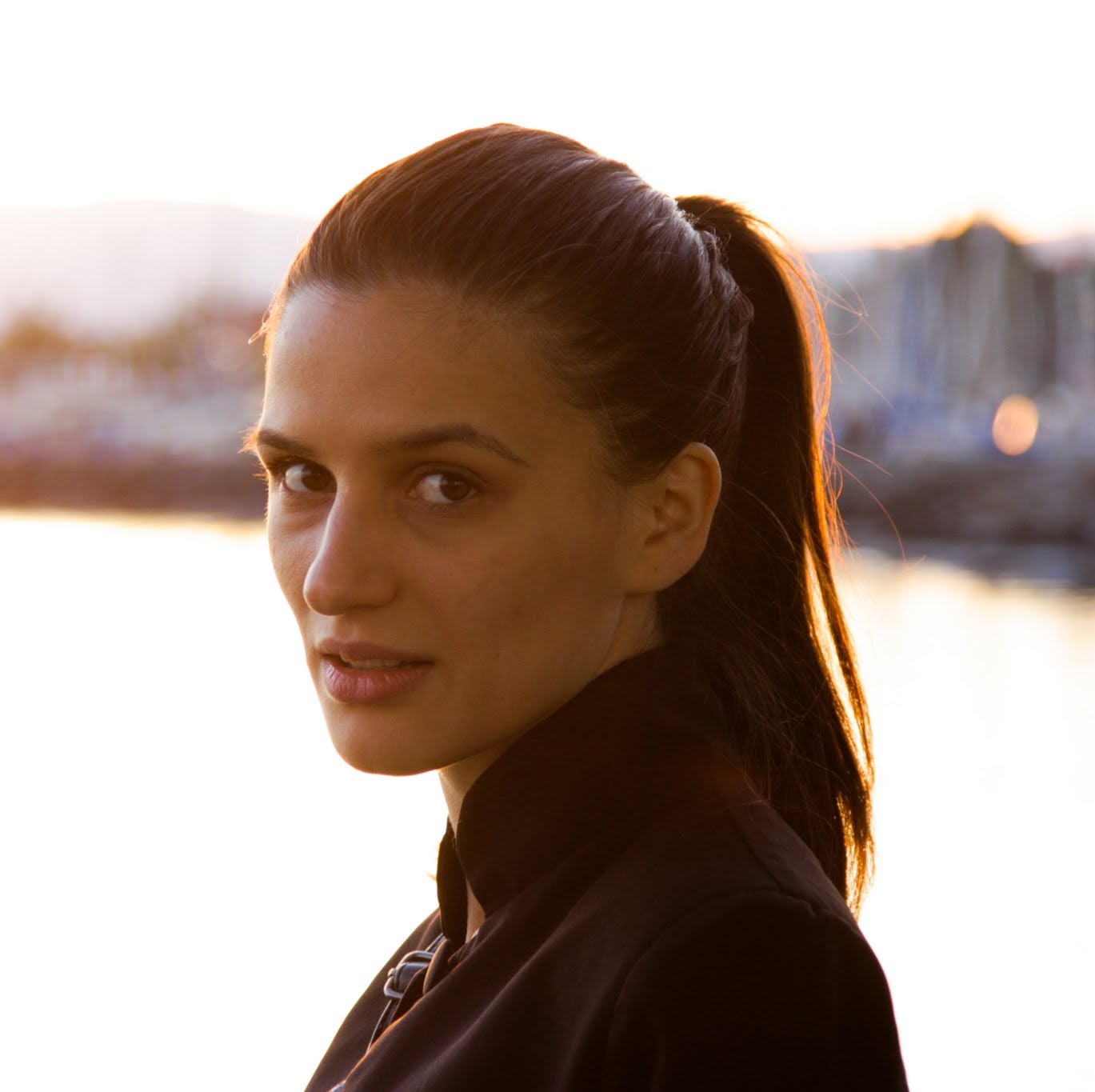 Alexandra Olteanu is a social computing researcher and a Social Good Fellow at IBM T.J. Watson Research Center. She is interested in how data and methodological limitations delimit what we can learn from online social traces about the world. The problems she tackles are often motivated by existing societal challenges such as racial discrimination, climate change or disaster relief.
Emre Kıcıman is a principal researcher at Microsoft Research Redmond. He is broadly interested in using social data to help people find what they want and need. His research includes foundations and infrastructure for better social media analysis, observational studies through social media, and social systems engineering.
Carlos Castillo is a Distinguished Research Professor at Universitat Pompeu Fabra in Barcelona, Spain. He is a web miner with a background on information retrieval, and has been influential in the areas of content quality and credibility. His current research focuses on mining the social web during time-critical situations, including humanitarian crises and natural disasters.
Fernando Diaz is a senior researcher at Spotify New York. His primary research interest is formal information retrieval models, his experience includes distributed information retrieval approaches to web search, interaction logging and modeling, interactive and faceted retrieval, mining of temporal patterns from news and query logs, cross-lingual information retrieval, graph-based retrieval methods, and synthesizing information from multiple corpora.